As a digital marketer, it's your job to stay one step ahead and to be on the forefront of emerging technologies. Every new type of content or piece of hardware creates new opportunities to find an audience and engage with them in a way that's fresh, exciting and impactful.
Each time a new form of media comes along and creates a new "paradigm shift," new stars are born. And right now, the latest and most exciting platform of this nature is live video. Live video lets you engage with your audience like never before and communicate with them directly – even responding to comments.
This is the closest you can come to visiting your audience in person and the impact this can have is gigantic. Now Facebook is getting involved with Facebook Live – and most likely it's this platform that is going to ensure the format really takes off.
This course is your field guide to the new frontier and contains everything you could possible need to know to succeed.
You'll learn not only the history of live video and its significance but also how to set up your own live content, how to build and grow your audience and how to ensure you achieve maximum engagement.
INSTA LEAD MAGIC
Instagram Queen Mrs. April Marie Tucker wants to show you how to Get 30,000+ Instagram Followers and 21+ leads PER DAY with Instagram!
Instagram is HOT right now, and hardly anybody is taking advantage of this lead generation goldmine…
FACEBOOK ADVERTISING SECRETS!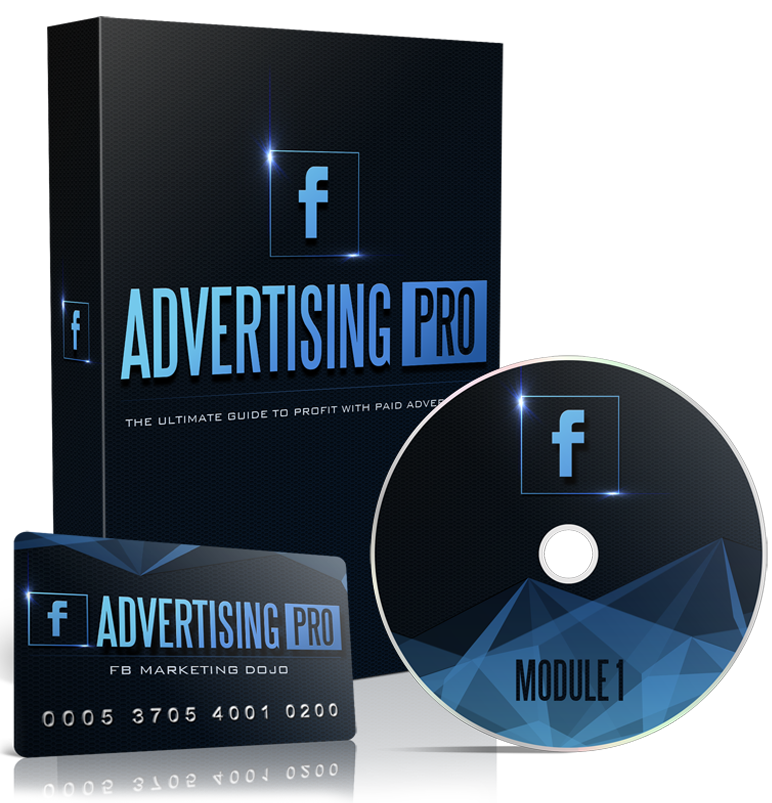 The Ultimate Guide to Get Dirt-Cheap, Laser-Targeted Leads on FaceBook for ANY Business in 24 Hours or Less
GET FACEBOOK MOBILE LEADS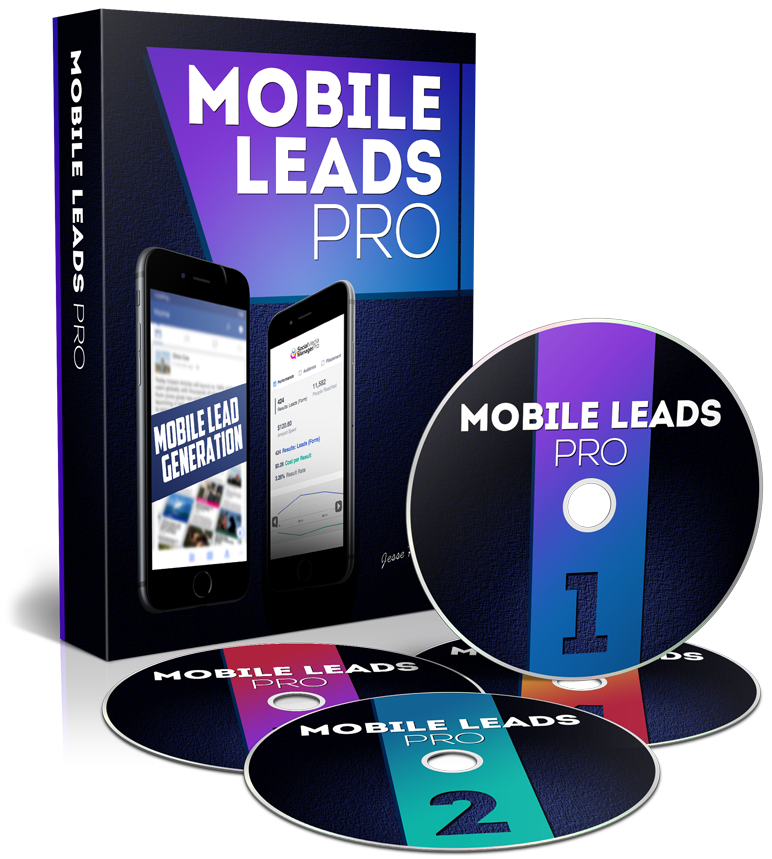 GOT LEADS? Proven Formula to Grow YOUR Business FAST with Low Cost Leads Using FaceBook MOBILE Lead Generation Ads
FACEBOOK ADVERTISING MASTERY
Facebook Queen Michelle Pescosolido wants to show you how she and Bill rake in 100+ leads / day for $1.00 per lead all via Facebook!
Facebook can be a dangerous playground if you don't know what you're doing, but can be an extremely profitable with Michelle's guidance…
Tube Traffic Mojo
Mark Harbert and the Bluesman of MLM Frank Marino have hit their  leadership levels in record time, and they are now top earners in their primary companies ALL in under 12 months!
90%+ of ALL of their marketing has been through one traffic source: YOUTUBE and VIDEO MARKETING all while spending ZERO dollars on their marketing budget.

SOCIAL RETARGETING PRO
Jesse Jameson, runs the largest FaceBook Ads Agency in Austin, TX. Jameson's clients spend millions of dollars in online advertising, which puts him in a very elite class when it comes to FaceBook Marketing intel.
If you want to be profitable online for years to come, YOU NEED PIXELS ON YOUR WEBSITES RIGHT NOW. This is the future of marketing, and is what Amazon, Apple, and Target all have in common.